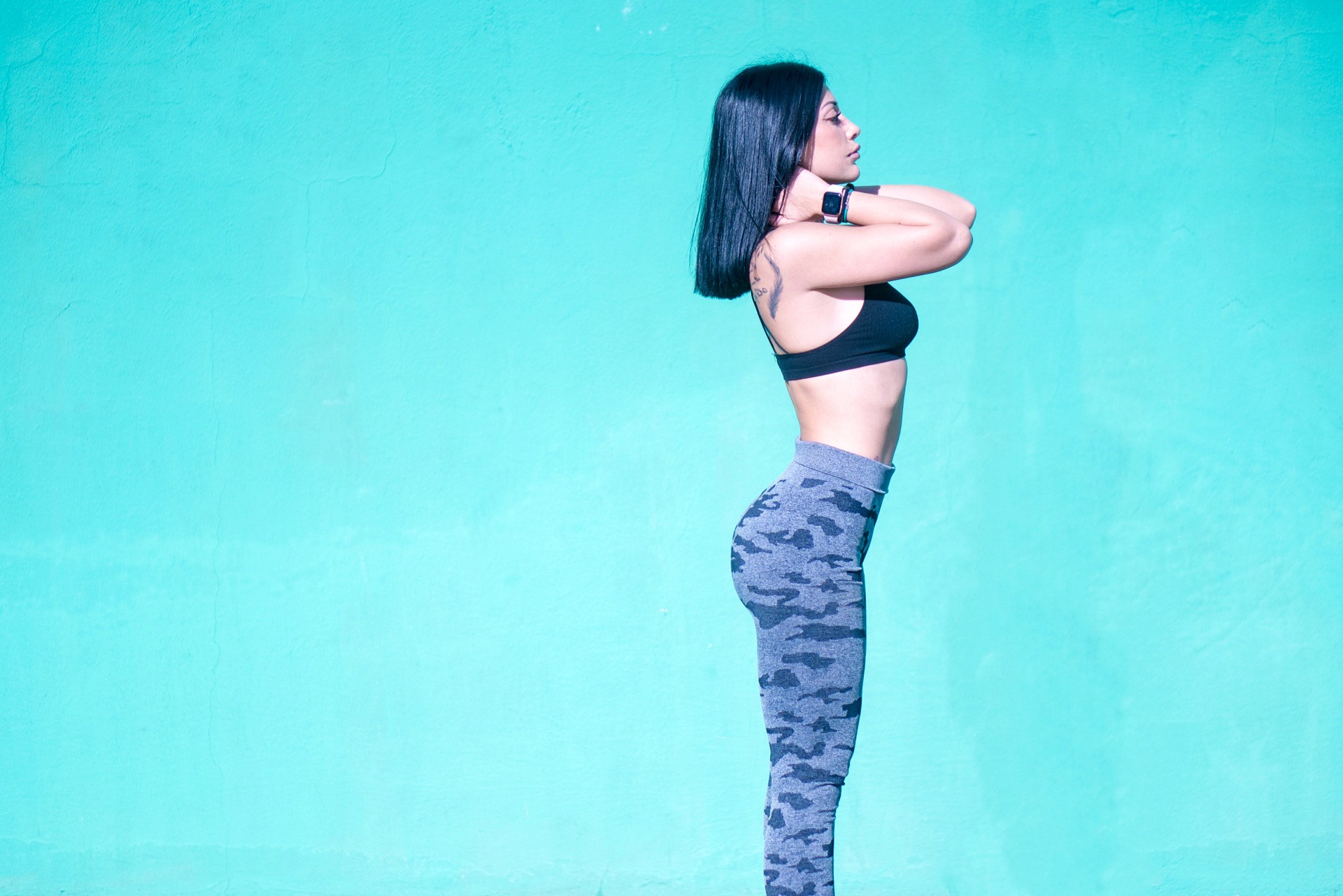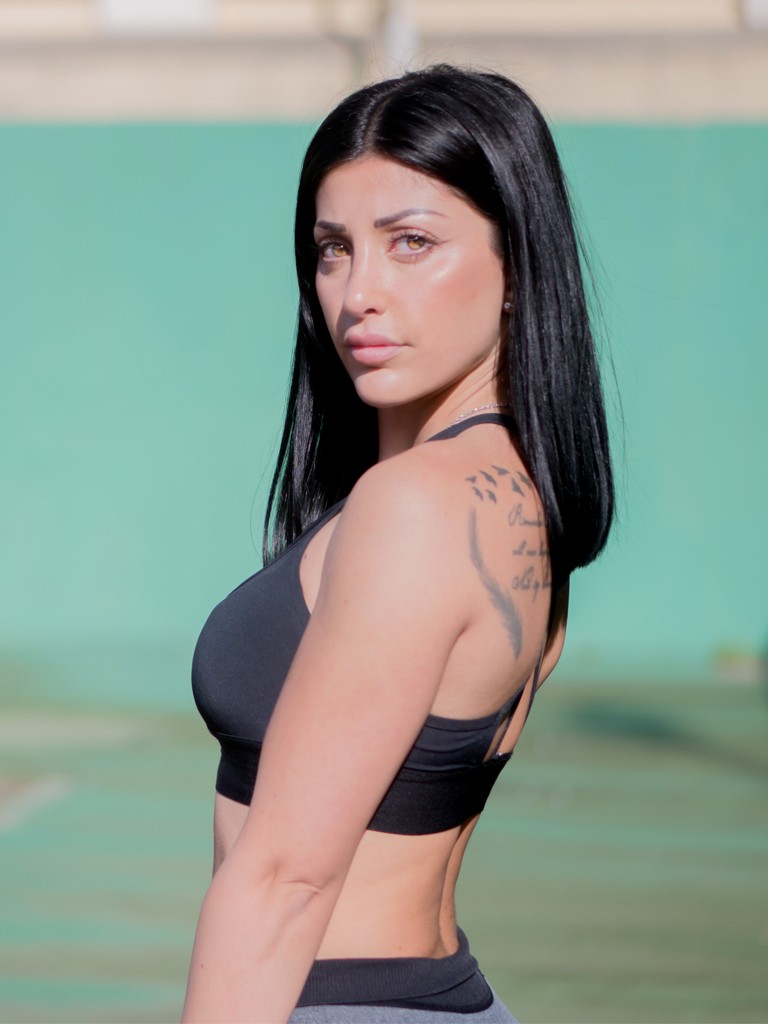 Run an extra mile easily
Hey, I'm Beatrice and I'm a Level 3 certifed personal trainer. It's been almost 5 years since I embarked on this journey.
I've studied in Cambridge UK and I helped many girls in achieving their goals & build their self-esteem!
We all have an inner critic. Sometimes this voice can often be more harmful than helpful. This is known as negative self-talk, and it can really bring us down.
Negative self-talk is something we repeat to ourselves often enough that we start to believe it – regardless of whether it's true or not.
Read more
WHAT I HAVE
TO OFFER
So, I always encourage my clients to challenge their habitual negative thoughts.
My goal is to help others get to where they desire, motivate and show them the best way to accomplish their goals and help them believe in themselves.
As a coach it's important to identifies the underlying issues that prevent a client from achieving her stated goals, and knows how to solve those problems!
My core beliefs revolve around mindset, consistency and discipline. With the correct training & nutrition.
Read more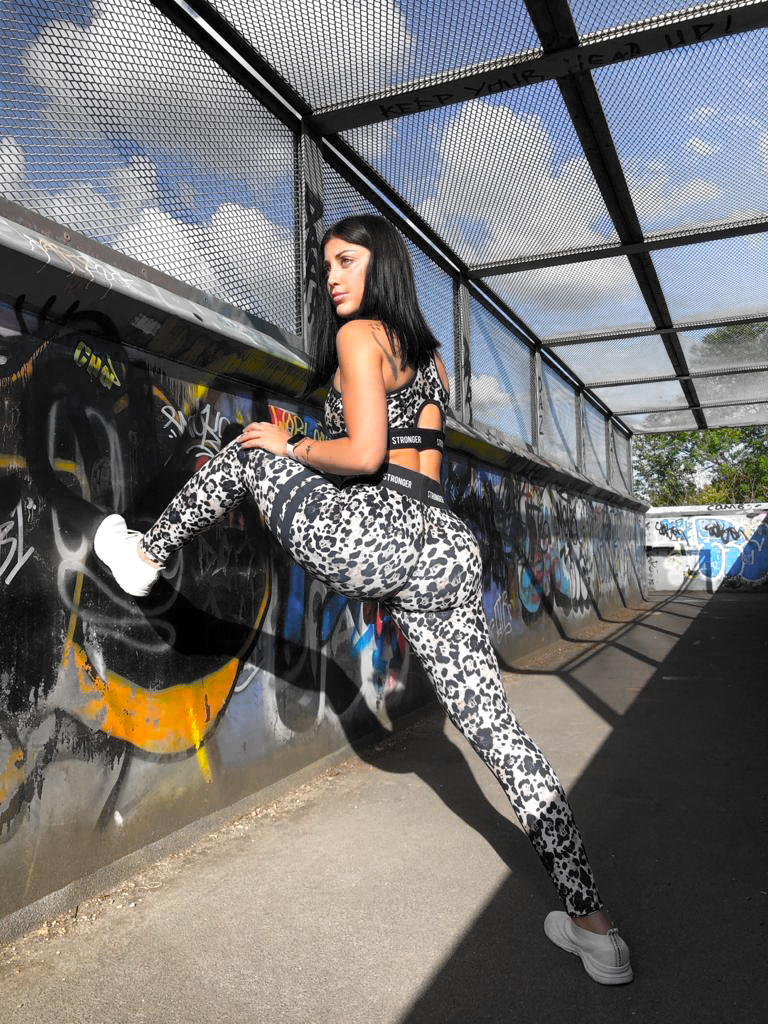 Workout plans
Let me take your workout routines to the next level with our full-body programs and intensity challenges. Find a training that matches your needs.
Choose plan
Beafit is truly supportive and encouraging. Beatrice is fantastic, caring, knowledgeable and passionate...she understands my needs and always available!!!!
Bea mi ha fatto sentire subito a mio agio aiutandomi e tifando per me e questo è quello che auguro a tutti 😉
I'm 35 I now weigh 180 pounds, dropped 4 pants sizes and went from a 46 suit jacket to a 42 and my fitness and outlook on life has greatly improved! Most of my friends and family do not recognize me.Thank you!
This place is the BOMB! Beatrice makes sure you have the proper form & is always pushing you to go further. I highly recommend this place!
Bea is AMAZING! Thank you, thank you for all your hard work to make me handsome. I am SO EXCITED! You are ROCKSTARS!
I've lost over 110 pounds so far and it's changed my life. Your coaches have given me the tools, motivation, and the support I needed to become the person that I am today. The staff is great!
It is an awesome workout! I have seen significant changes in my strength, endurance, and shape. BeaFit is for you if you want to build a better body.
I have already experienced her services twice. Her is very helpful and understand customers need!
I am at an age where I just want to be fit and healthy. Our bodies are our responsibility! So start caring for your body and it will care for you. Eat clean and workout hard.
I am much more aware of my body, how I move and my posture. As a result, I no longer take pain medication for my back!
Testimonials
Here are some examples of progress made by my satisfied customers
Contacts
Contact me for any information, I will reply as soon as possible