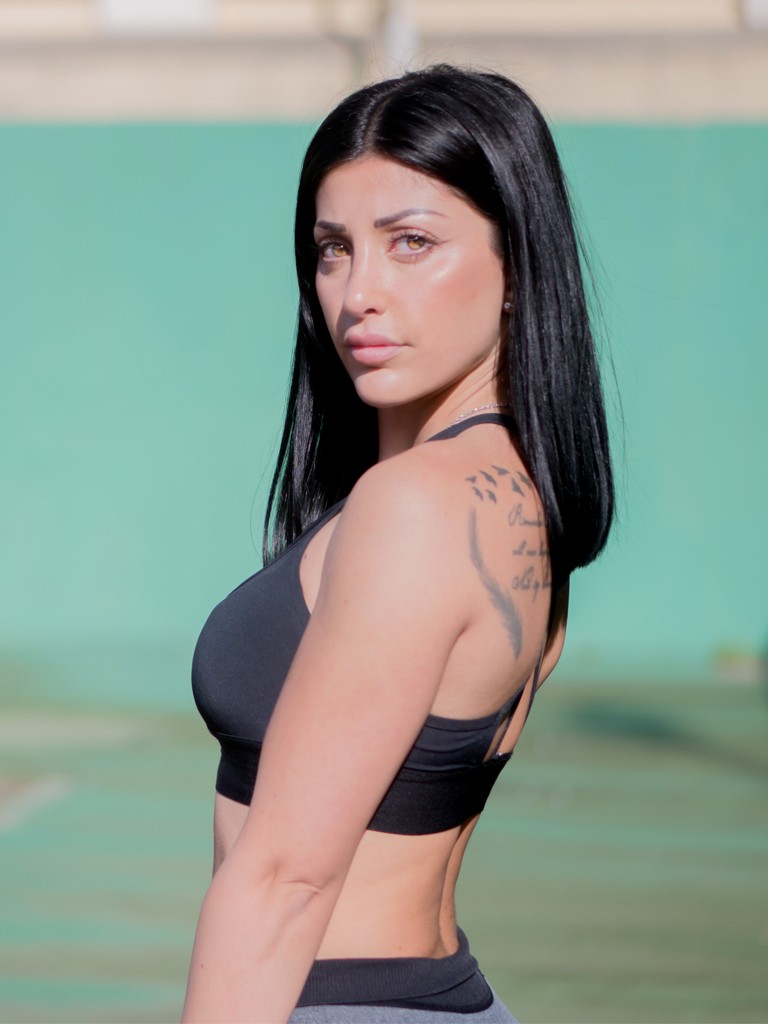 Run an extra mile easily
Hey, I'm Beatrice and I'm a Level 3 certifed personal trainer qualified. It's been almost 5 years since I embarked on this journey.
I've studied in Cambridge UK and I helped many girls in achieving their goals & build their self-esteem!
We all have an inner critic. Sometimes this voice can often be more harmful than helpful. This is known as negative self-talk, and it can really bring us down.
Negative self-talk is something we repeat to ourselves often enough that we start to believe it – regardless of whether it's true or not.
So, I always encourage my clients to challenge their habitual negative thoughts.
"My goal is to help others get to where they desire, motivate and show them the best way to accomplish their goals and help them believe in themselves."
As a coach it's important to identifies the underlying issues that prevent a client from achieving her stated goals, and knows how to solve those problems!
My core beliefs revolve around mindset, consistency and discipline. With the correct training & nutrition.
WHAT I HAVE
TO OFFER
I completely changed my body and my life, and I want to do the same for you. All I need from you is commitment to following my lead. I got you covered and I'm so excited to work with you to reach your goals and see you get your very own transformation.
Everything is possible, everything! The only thing necessary for your journey is the LOVE for what you do.
"The only person you should try to be better than is the person you were yestarday!"
Life is unpredictable and you never know what is coming next, Don't ever get too comfortable. Learn to get comfortable with the uncomfortable.
You are your own biggest project.
Be YOUnique.
It doesn't matter how fast you're going as long as you're moving. Once you set your standards with purpose, you'll move past old habits you once used to do.
Be real with yourself!
COMMIT & EXECUTE